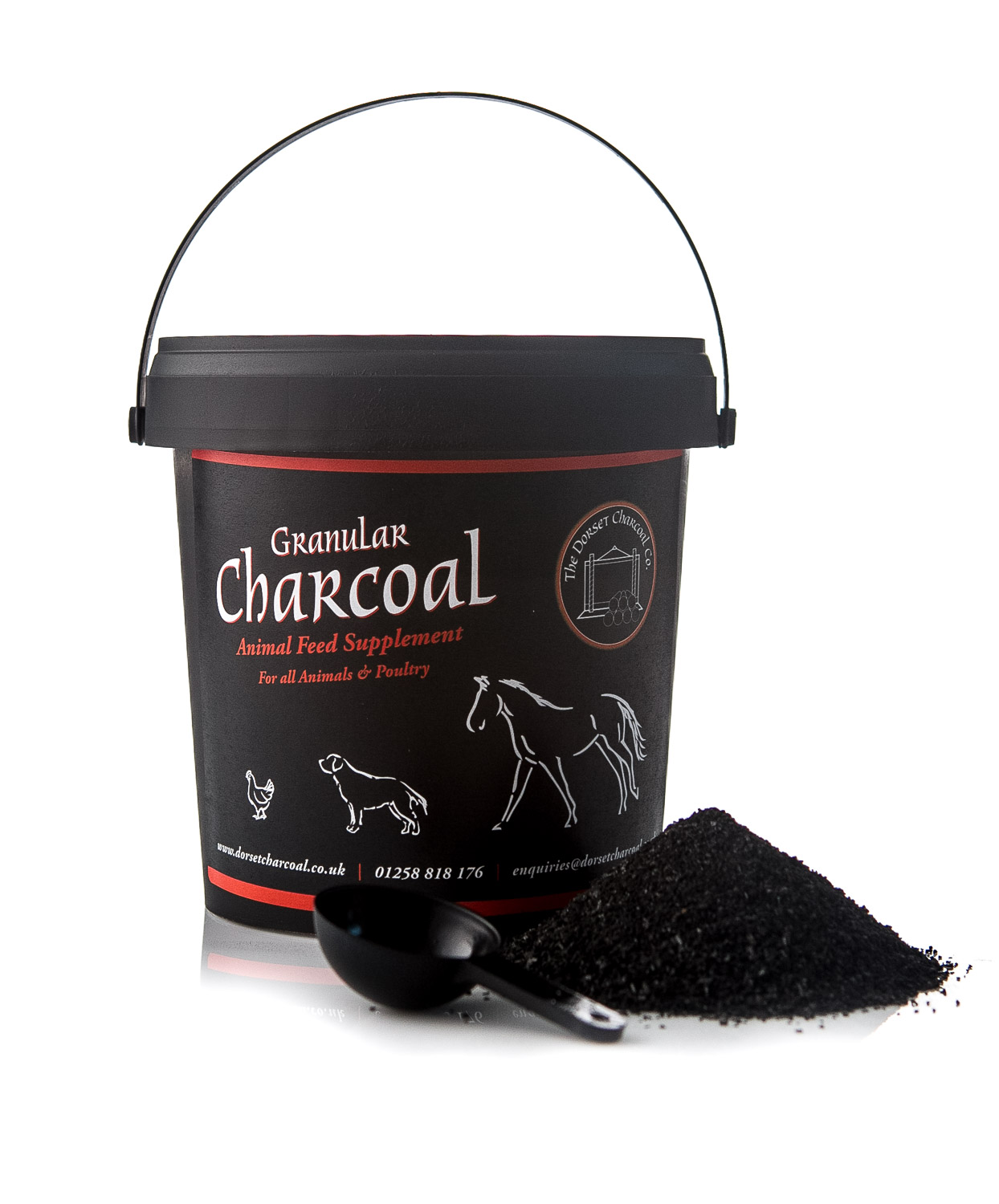 101 uses of Charcoal
I've been shooting a lot of barbecue chefs and their wonderful food over recent months.   I'm working with I.O.Shen knives and the amazing barbecue chef Marcus Bawdon, whose work is featured on the sheets of  UK BBQ Magazine.  Working with these chefs have given me a new appreciation of what you cook the food on, and charcoal has kept coming up.  I had no idea about the many ways it could be used – For cooking, as a plant feed, animal feed supplements, and even cosmetics!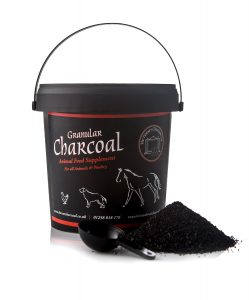 Working alongside Jim from the Dorset Charcoal Company we set to shooting some of his new products – Animal Feed Supplements. It's always nice after a crazy week on the road to do some studio work – Peace, quiet, coffee and new music downloads.
I shot the tubs on white scoops with a 'wet floor' look to tie in with existing imagery and make it simple for the magazines.  These "white out" or "cut out" images are helpful for designers as they can place copy around them on funky page layouts.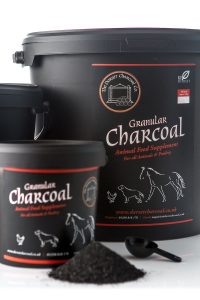 I had the chance to shoot some of the charcoal animal feed supplements on location at Harry Fry racing stables – I saw and worked with some of Dorset's finest horses and riders. I'll be be working with Jim on future projects, using his local Dorset charcoal products. We have an exciting project coming up that includes the massively talented Mike Chapman (Dorset Artist and Sculptor) and it might be using some of Jim's very own charcoal. More to follow….