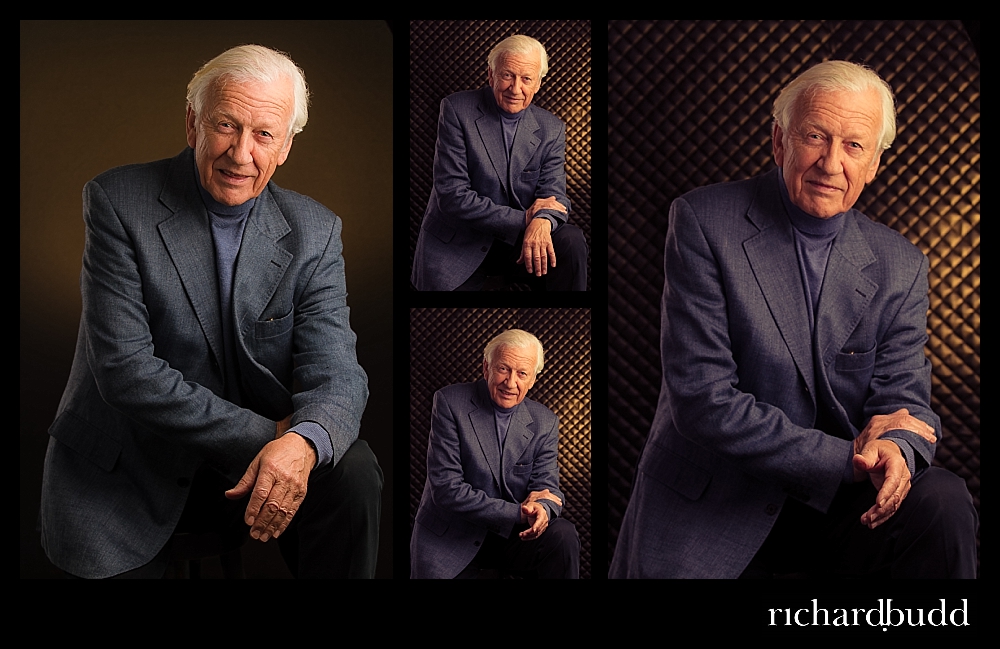 Great to have been asked to shoot some PR Headshots for John.
He sent me this lovely testimonial to say thanks – which i'd love to share with you….
Dear Richard
Your photographic skills have given me a new life. It was a great pleasure working with such a professional artist.
I would not hesitate to recommend Richard for any special photographic requirements large or small.
It is rare to come across such a dedicated photographer that has an instinct for getting the maximum results from his work.
We will use him for any photographic requirements we may have in the future.
Kindest regards
John.