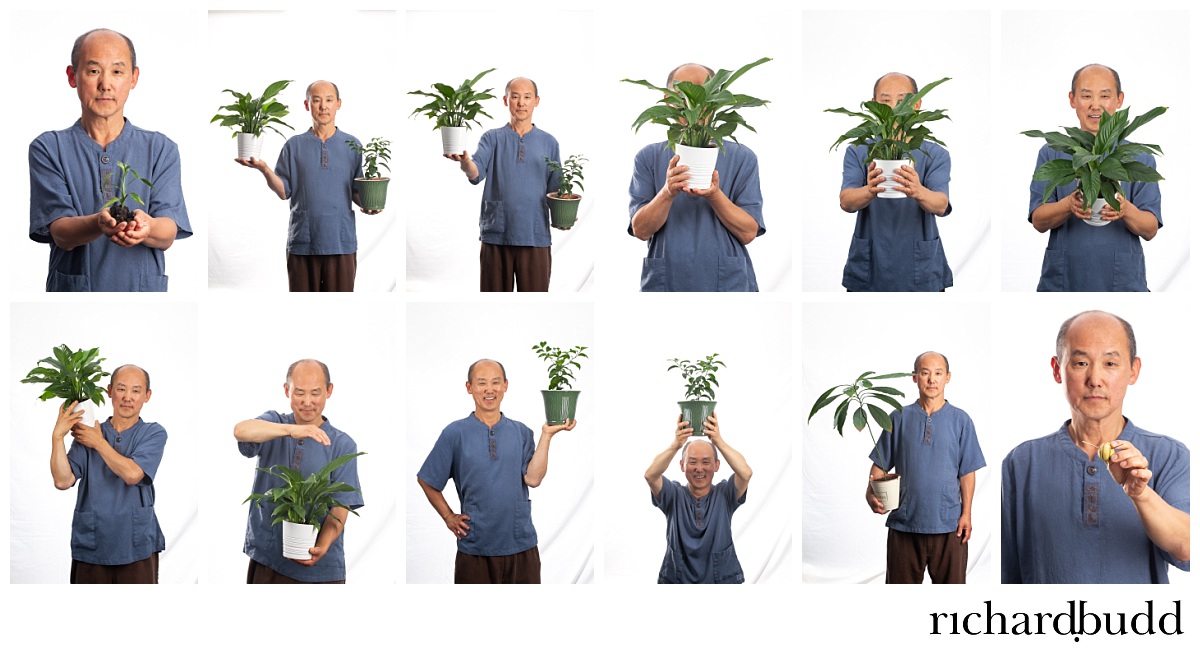 CLEAR ~ RECHARGE ~ CALM
I've been working on a series of PR and Marketing images and video for those nice folk at The ChI Zone, Poundbury, Dorset.
We shot some client testimonials – working with clients of theirs that had some inspirational experiences and feedback from Chi Therapy sessions they had received.
Then working with Master Ha – the Chi Master capturing his love of plants was a great shoot – showing his wonderful character and love for nature. Check out www.thechizone.com for classes, workshops and more information about energy and how understanding and learning about Chi can help in your life.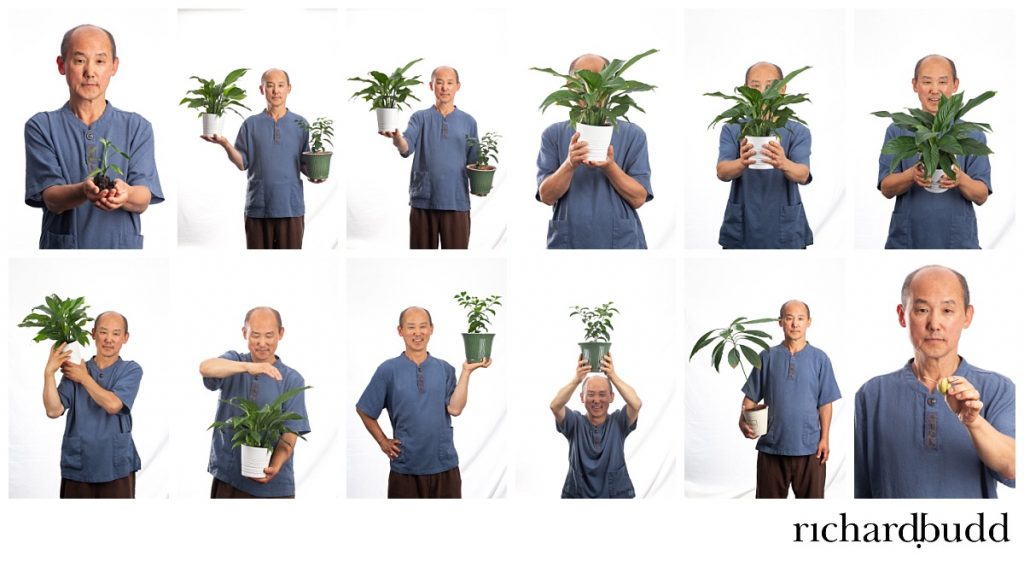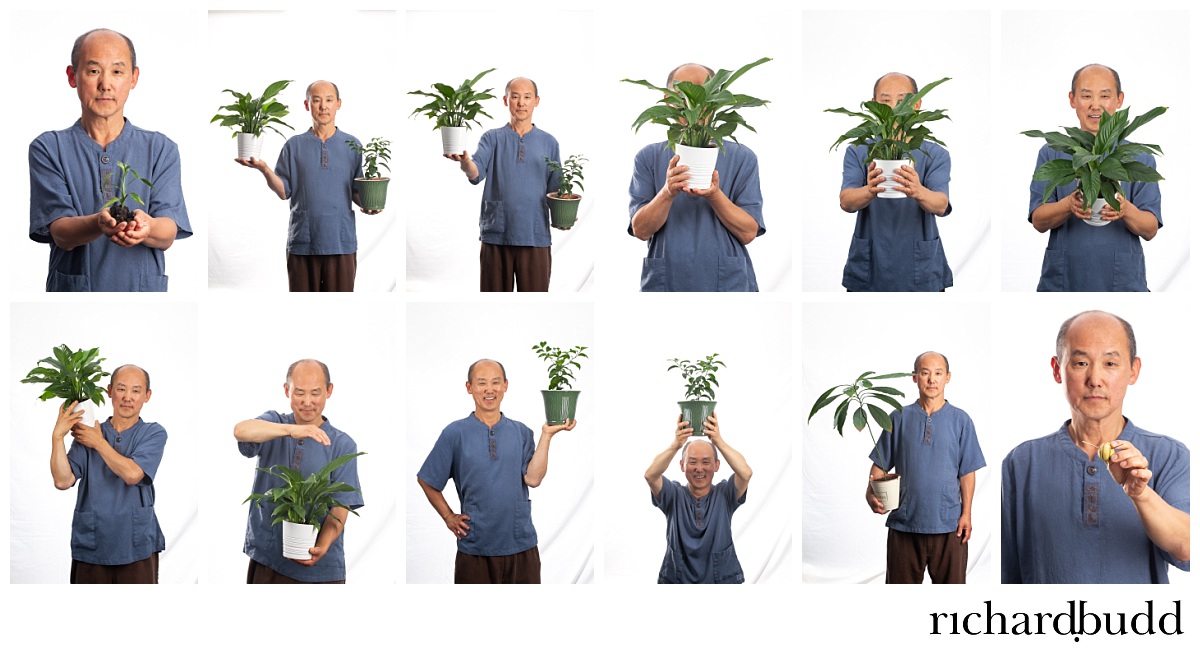 Portrait images of Master Ha were taken for press and PR purposes along with website updates and newsletters. Plenty of fun, and i also got to learn even more about Korean cooking – something we share an interest in…. OMG That fennel chicken recipe! (I hope this is the next video we shoot!)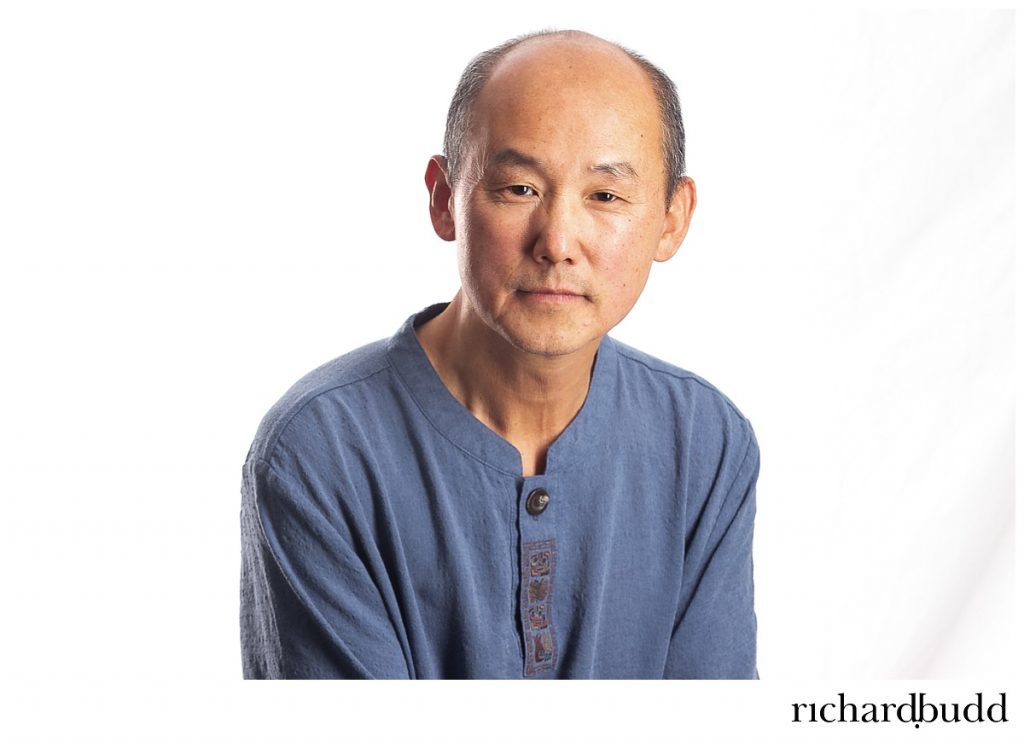 Did I forget to mention the PLANT SWAP?
Small or Large…
Seedling or Mature…
Bring your plant and swap for another.
From the beginning of the swap there will be avocado plants grown by Incheol Ha, Chi Master.
And then more plant varieties available as more swaps happen.
What will you bring to swap?
Doors open 9am on Saturday 1st October at The Chi Zone, 1b Liscombe Street, Poundbury (opposite the Community Church and near Damers School).
The Chi Zone
0330 1331 034