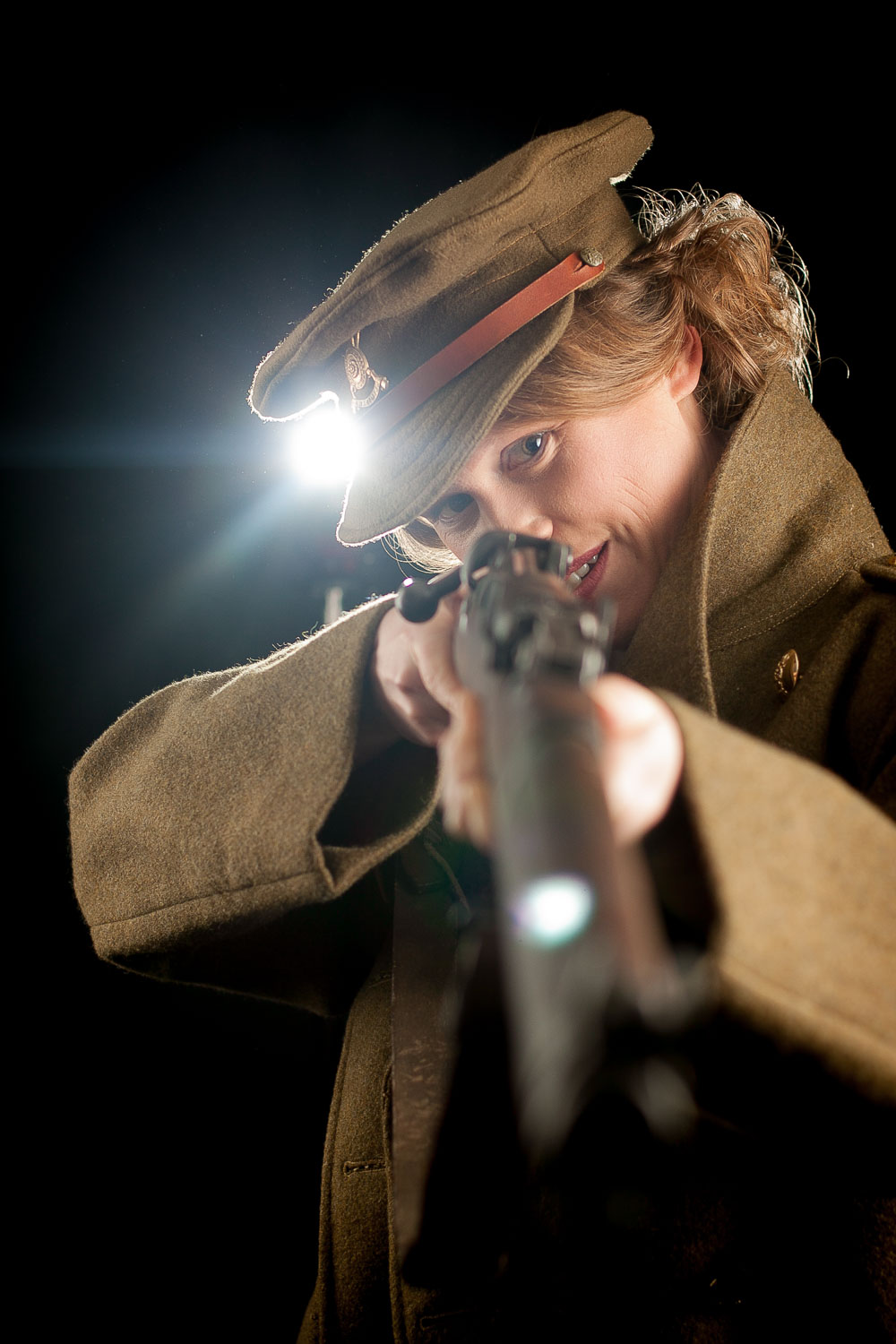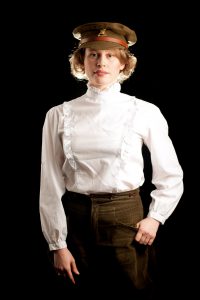 –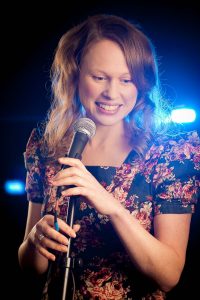 –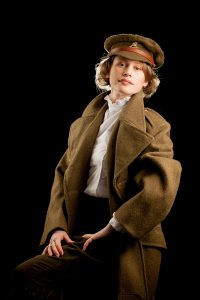 The brief was to shoot a set of promotional images which could be used with press release and blogs. Along side some promotional images shot for future poster use.
Great to be working with Sian Stone MUA on this project. http://www.sianstone.co.uk/
–
A little about Louise…
Stories of First World War women through song
Award winning singer, songwriter and musician Louise Jordan tells the stories of inspirational women who challenged expectations. From the woman who dressed as a soldier on the Western Front to the women football players banned by the FA, the ambulance drivers running the gauntlet of enemy fire in Flanders and the so-called 'surplus million' single women. Inspirational women, working in a time of conflict, leaving a legacy.
What the press has previously said about Louise Jordan:
'A stirring, lilting grace' The Telegraph
'Absolutely, totally and completely brilliant' Mike Harding, BBC Radio 2
'Haunting and unforgettable' The Sunday Express
'The fragility of perfection' FolkWords
'A masterclass in songwriting' R2
'Louise's vocals are out of this world' Maverick
'Absolutely glorious' FATEA
What Louise Jordan said about Richard Budd Photography:
5 STAR
Professional and considerate, Richard was full of ideas & open to all of mine which made for a very creative session. Photos were delivered promptly and I am really pleased with the results. I would 100% recommend Richard to colleagues and friends and hope I have the opportunity to work with him again.
Photography www.RichardBudd.co.uk (C) 2018